Wastewater treatment plant (WWTP)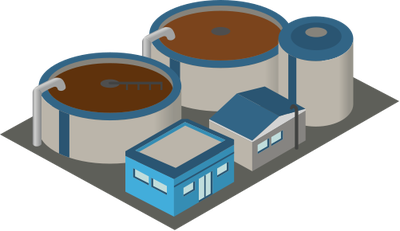 In different stages of their life cycle, engineered nanomaterials can be both intentionally and unintentionally released to the waste water stream and reach waste water treatment plants (WWTPs). There diverse processes, such as attachment to sludge flocks or other transformations may occur that modify their subsequent fate and effects in the environment.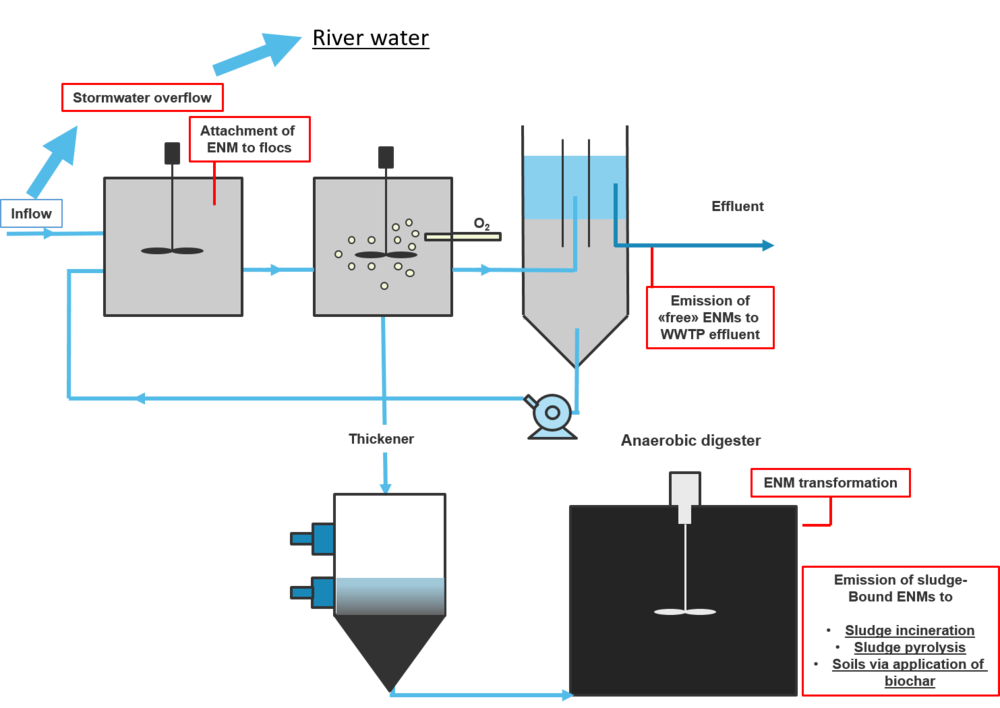 Case studies

Read also

R. Kaegi, A. Voegelin, C. Ort, B. Sinnet, B. Thalmann, J. Krismer, H. Hagendorfer, M. Elumelu and E.Mueller,
Fate and transformation of silver nanoparticles in urban wastewater systems, Water research, 2013, 47, 3866-3877.
Contact

Ralf Kägi
EAWAG, Switzerland