Gases can react on an aerosol surface. The reaction rate can be determined using the following parameterization for the reaction constant.

The reaction rate k is related to

r Radius of particle
Dg Gas-phase diffusion coefficient
v Mean molecular speed
γ Reaction probability
A Aerosol surface

Note that aerosol surface is not equivalent to effective surface (BET), due to presence of pores.
These equations are purely deterministic and can easily be solved using a pocket calculator or spreadsheet software.

Contact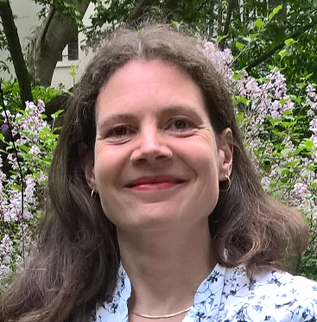 Astrid Manders
TNO, Netherlands