Intact cores are samples which represent soil in natural condition.
Used for
Mechanisms & Methods
Two methods of taking undisturbed samples may be used:
Core boring: larger samples; standard method using trepanner.
Direct Push: small samples (diameter up to 5 cm), suitable for soils, not for rocks.
The tube is pushed into the ground; inside there is another tube (thin-walled liner for containing and storing soil samples).
Contact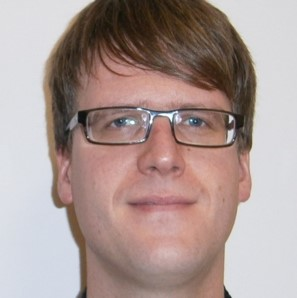 Kamil Nešetřil
Technical University of Liberec (TUL)
Email: kamil.nesetril@tul.cz