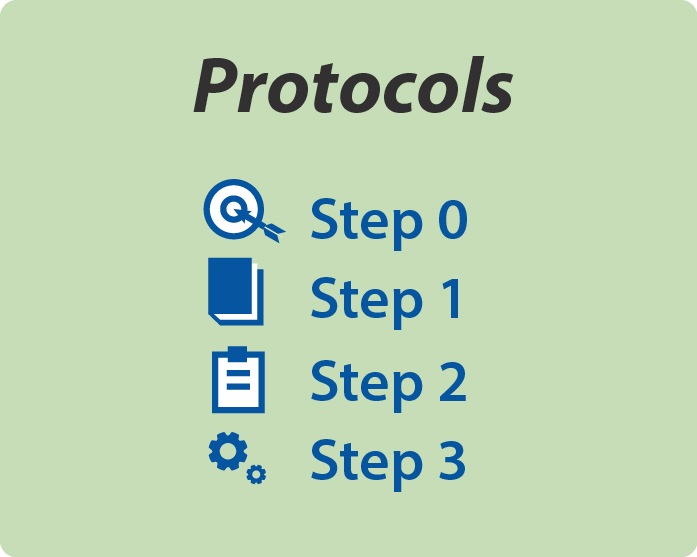 One of the objectives of NanoFASE is to ensure that the methods development within the project has the widest and highest possible impact. This was achieved by working with relevant communities (ECHA, OECD…) to enable uptake of NanoFASE methods, protocols and procedures into standards with the aim to supply data to existing exposure prediction and chemical assessment tools, policy and regulation. Read how NanoFASE has contributed to international standardization.
Method, protocol and procedure development was centred around the optimisation of routine, clean media methods for ENM characterisation to deliver repeatable and reproducible results in environmentally relevant complex matrices as well as the development of new Functional Fate Assays to deliver suitable data supporting the exposure models.
A database approach was used to prepare the NanoFASE Report D3.4 "Protocols and SOPs for engineered nanomaterials (ENM) characterization in all environmental compartments". All the empirical work packages fed a working list of protocols and sub-protocols grouped in principle into the following categories (allowing that several might be linked to make a final protocol):
Pre-exposure
Exposure
Post-exposure sampling / storage
End-point measurement
When different methods are used to measure the same end-point, or different approaches are used for dispersing depending on specific conditions, each of these is added as a separate protocol. To ensure complete coverage NanoFASE scientists were encouraged to add any needed grouping or category.

Visitors will be able to access information on the protocols and procedures used, modified or newly developed (such as Functional Fate Assays) within the project context to determine transformation, fate and behaviour of nanomaterials in the different environmental reactors (air, soil, water, sediment, waste water treatment plants). When possible existing standardised protocols (e.g. OECD, ISO, US EPA) were selected and modified to allow for nanomaterial specific testing and characterisation needs.

Protocols and procedures cover ENM synthesis, upscaling of ENM production, characterisation and quality control of ENM production pre- and post-shipping, shipping and handling instructions for the ENMs, test media preparation and characterisation, biological testing protocols, exposure characterisation of the ENMs in the test media as well as within the organisms (taking into account agglomeration, dissolution, chemical transformation), and storage of ENM samples including biological samples such that ENMs in these samples are preserved.
Contact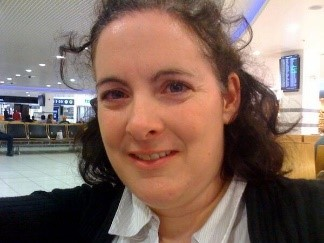 Iseult Lynch
Email: i.lynch@bham.ac.uk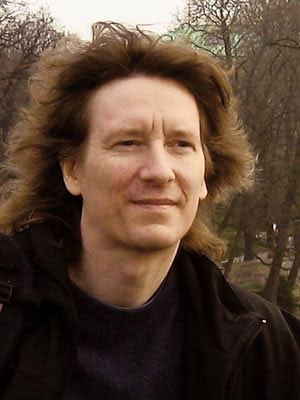 Frank von der Kammer
University of Vienna, Austria
Email: frank.von.der.kammer@univie.ac.at