Young NanoScientists: Zahra Khodaparast, University of Aveiro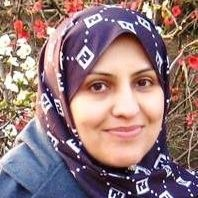 We asked our early stage researchers to tell us a bit about themselves and the work they will be conducting as part of the NanoFASE project. The latest participant in our rubric is Zahra Khodaparast who is working with Dr. Susana Loureiro at the University of Aveirois, Portugal.
Learn more about Zahra's involvement in NanoFASE and her work on investigating biota uptake and the interplay with toxic effects of engineered nanoparticles on the soil invertebrates in her Profile.